Una empresa.
Un reto.
A company. A challenge.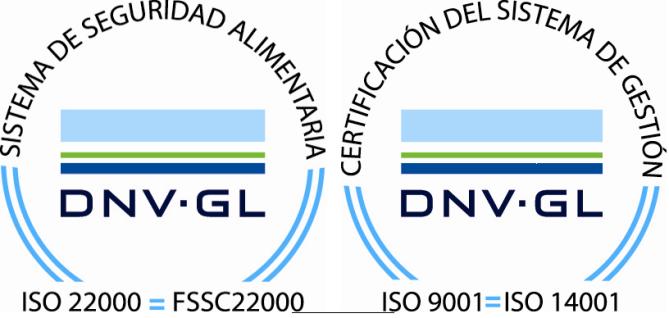 Compromiso con la calidad
Creemos que, con los pasos que vamos dando, podemos situarnos en unos elevados niveles competitivos teniendo en cuenta las exigencias actuales de todos los mercados. De este modo podremos atender las necesidades de nuestros clientes y así sabremos responder a lo que ellos esperan de nosotros.
Commited to quality
We believe that with the steps we are giving, we can put ourselves in high competitive levels taking into account the current requirements of all markets. In this way we can meet the needs of our customers and respond to know what they expect from us.
Conoce mejor nuestros productos
Know better our products